How to create an offshore company in Tunisia
PBC, your business centre in Tunisia, supports the development of offshore companies by providing fully equipped offices and company domiciliation.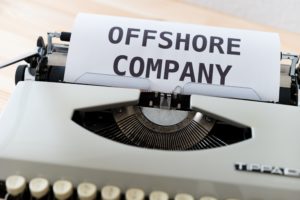 The advantages that will benefit the offshore companies in Tunisia :
Tax advantages:
Non-double taxation agreement between European and Maghrebian countries and Tunisia.
No TVA for payments received from abroad as well as purchases in Tunisia.
Only 10% tax on profits
Legal protection and asset protection
The assets are protected from legal proceedings or other court decisions in the case of an offshore company. In some countries, disclosing banking information is strongly prohibited.
Confidentiality and anonymity:
The jurisdiction of offshore companies provides a high level of confidentiality. the name of the applicant does not appear in the documents when executing transactions on behalf of a private company for example. Moreover, banking secrecy is legally respected.
The flexibility of the procedures:
Most offshore jurisdictions facilitate the creation and operation procedures for offshore companies, with much less accountability requirements. an offshore company can be registered in Tunisia in 72 hours.
Restrained capitalization:
No forced capitalization restriction rule which is why offshore companies can be constituted of purely nominal investments and shares.